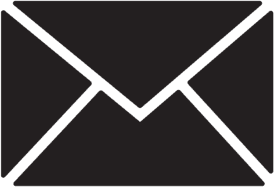 Email is one of our oldest channels, first launched in 2000. We have years of customer driven development for email to facilitate all your needs. Handle your email flows through Cention, and route on account level to have them forwarded to the right queue. Fetch from anywhere without any hassle. It's integrated into the powerful errand handling that gives you the tools you need, everything from automated translations to knowledge bases and more.
Live chat is growing and is replacing phone calls for some interactions. It's a superior channel to engage with customers at the decision making moments online. Track, capture and engage your visitors through our proactive chat. Give real-time support to them in an intelligent way to boost your sales and services.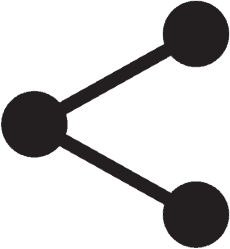 We currently integrate with these channels:









All social media specific features are included in our system to help you manage all types of errands. They arrive in the system the same way as an email or a chat will, and are replied to in the same way.
Our services for SMS include either hosted gateways with our partners or you can use your own, we got full support for the SMPP protocol right at your fingertips.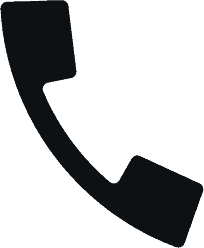 We are integrated with a number of phone services, and we can create an errand for every phone call that is received. This allows the agents to make comments about the calls that is saved for history purposes, and also gives you statistics for this channel too.