Errands come in a variety of forms such as voice, chat, email, sms or web forms. Each errand represents a task or an activity that is captured by the system and is stored, handled and updated accordingly.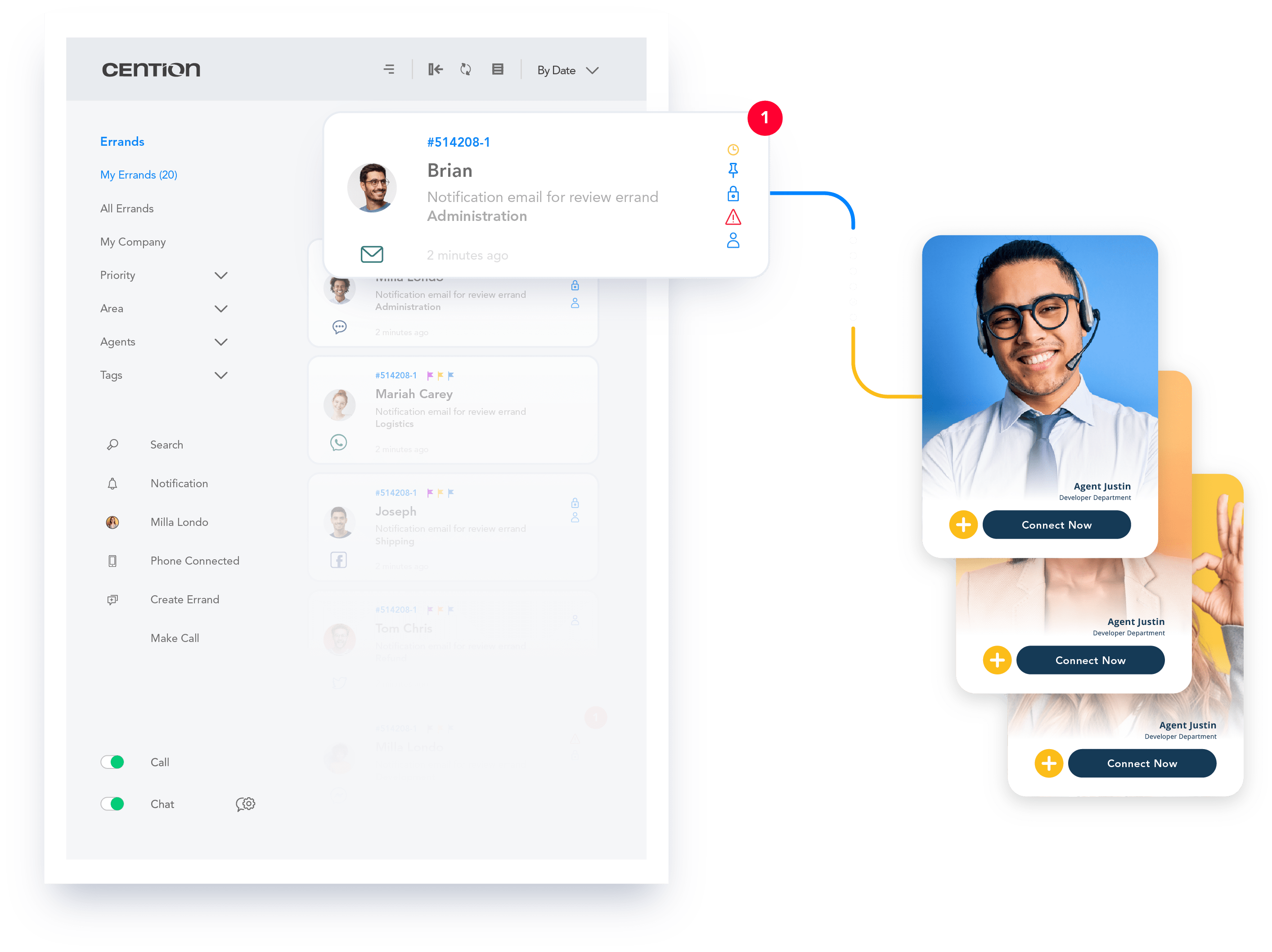 Keep errands in order of priority. The errands are sorted and classified according to time or value. When the agent completes the errand, the errand is closed and the next errand will be attended.
Create Personalized Templates
Create a library of templates and scripted replies for frequently asked questions and situations. It will boost the efficiency of your staff and allow them to give more customer resolutions in less time. Customers place a great importance on personalised experiences.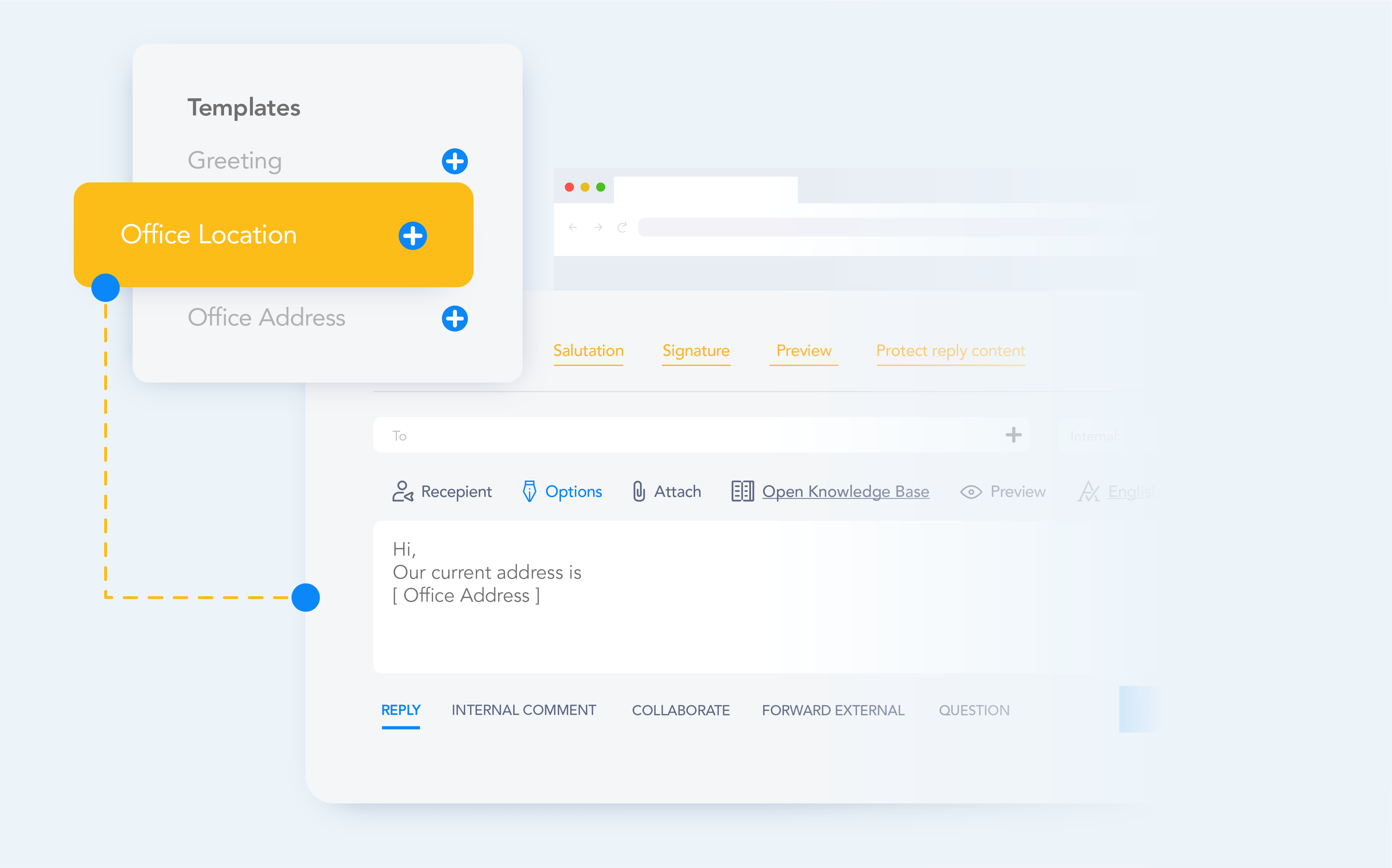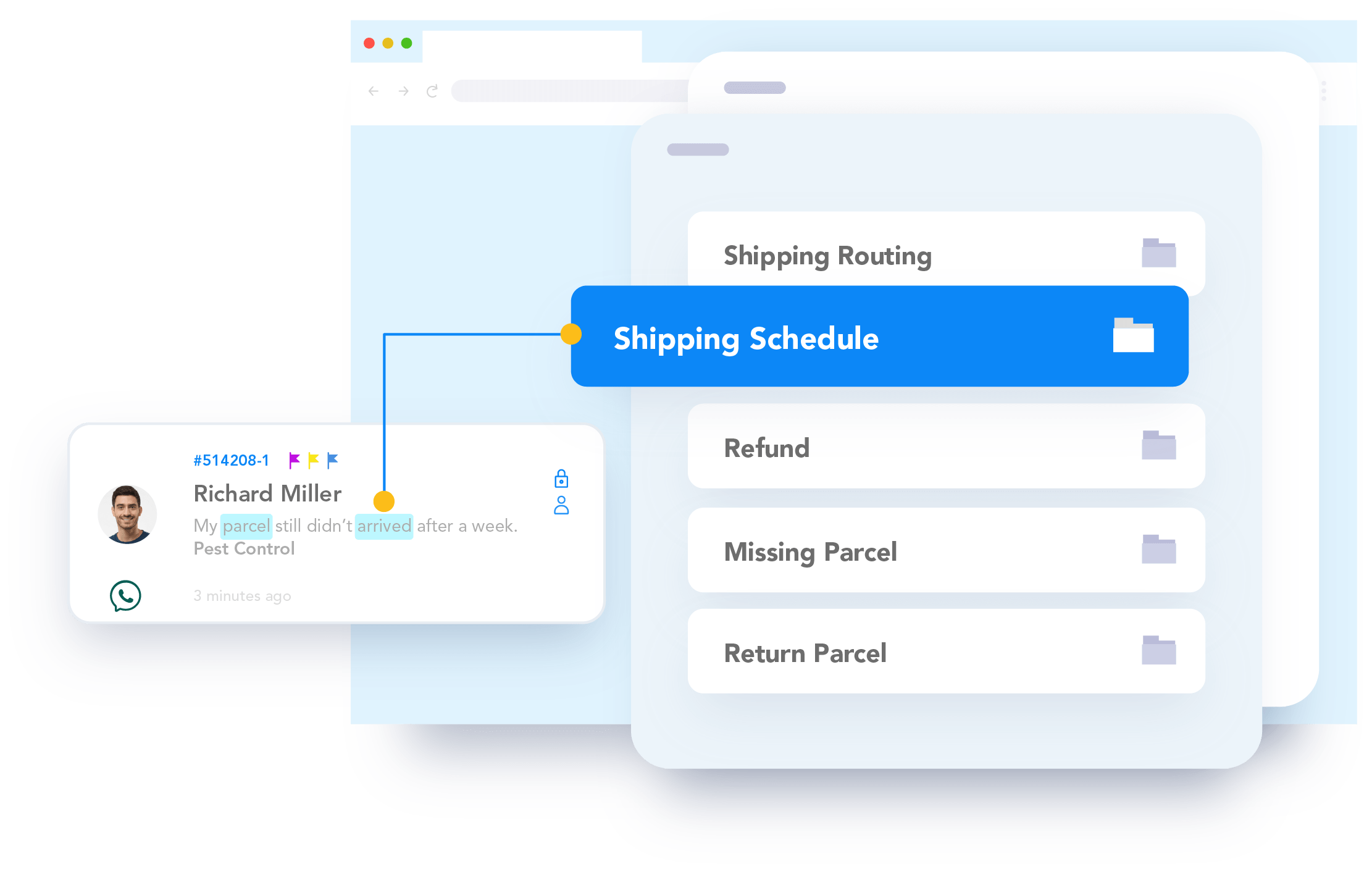 Set up errand tags to categorize errands according to each purpose. This allows the right agent to attend to those customers and their needs more efficiently.
Omnichannel
Solution for All
Manage your customers on any communication channel all on a single platform.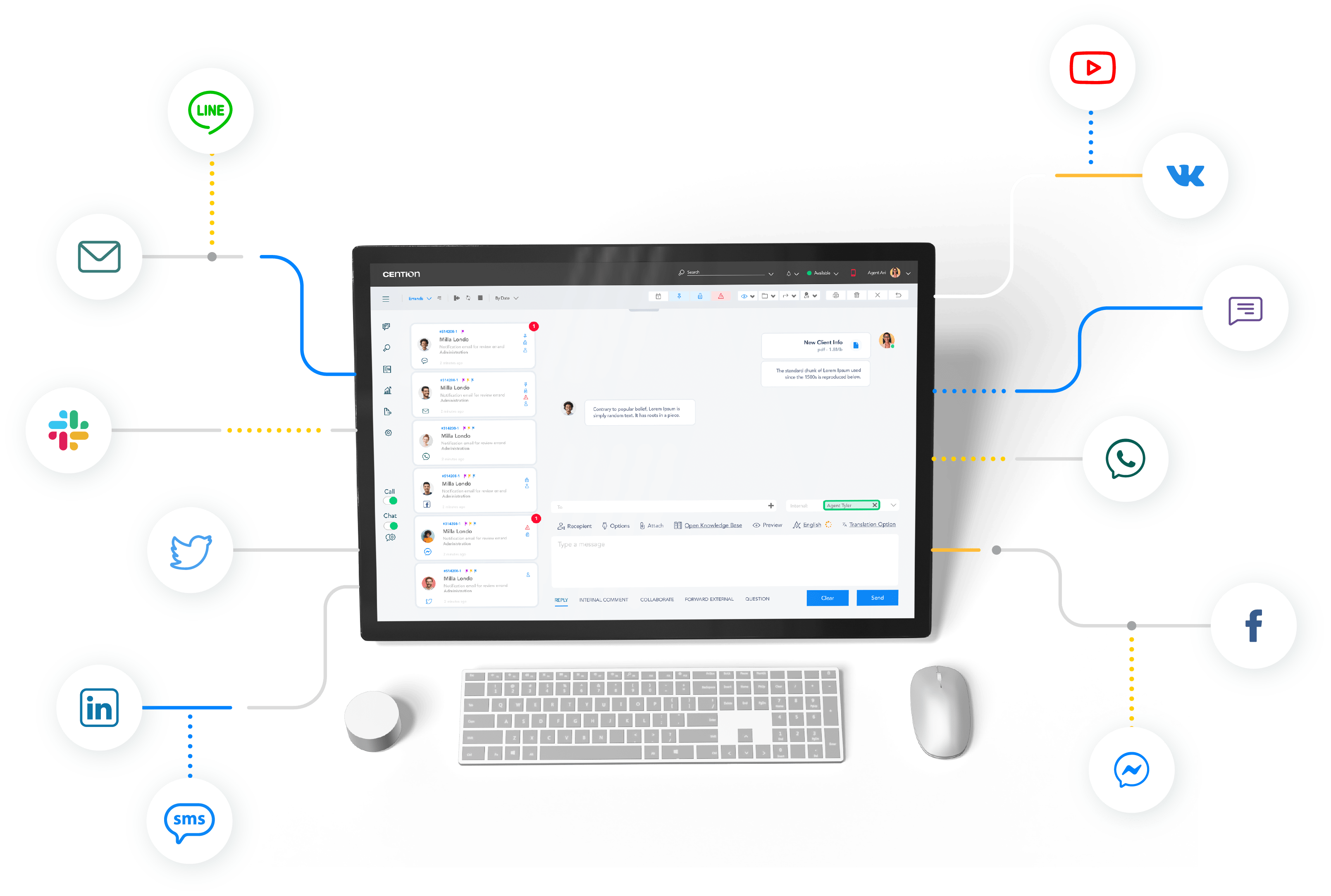 Book your demo slot today.